6:30 a.m. - 12:30 a.m. Reception and Bar
The reception and bar at hostel Sleps are at your service from 6:30 in the morning until 12:30 at night! Our multilingual staff is more than happy to assist you with any questions you may have and to offer the best tips for the city and surrounding region.
Bike-friendly host
We offer special services for guests who come by bike, such as a lockable room, where you can put your bike or carry out smaller repairs. And before your departure you may enjoy a rich breakfast to fill up with energy. We look forward to you!

Your bicycle from nextbike
Explore Augsburg by bike! You can rent a bike from the nextbike bicycle station at our hostel. Detailed information on rental, reservation, and costs at www.nextbike.de or ask a staff member at the reception desk.

The regular rate is 1 Euro per half hour and 9 Euros for 24 hours.

Download the free Nextbike-App here at www.nextbike.de.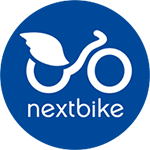 Touring Augsburg
Ready to explore? Apart from free maps and information brochures you can also get the Augsburg hotel ticket at our place. Additionally, you can purchase tickets for various museums from us online or on site. Find more information here.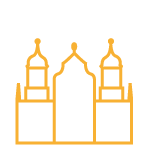 Always online
Use the fast and free Wi-Fi at hostel Sleps with your own laptop, tablet or smart phone.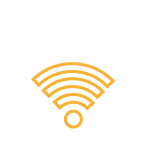 Better safe than sorry!
Leave your luggage in our locked storage room for free, even after check-out. More information at the reception desk!